I like wot Tiong has written here in
Re-connect. Dis-connect.
Its really true that people are writing lesser in blogs and diaries. People are not meeting up as much. And Friendships are losing out.
This weekend i am also tied down doing some consistuency stuff and some home visitations and a couple of lou-hei dinners.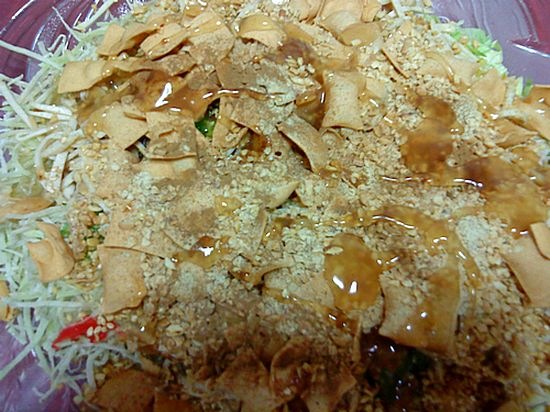 But i have planned to meet my buddy on monday for dinner.
Have you planned to meet anyone lately ?